Low Battery Power Consumption
Verifi Smart.Safe.® S7000 Fast-Access Biometric Safe
Enjoy years of worry-free operation on a single set of four C batteries* with picoPower and Boost technologies.
*Compatible with standard alkaline (included) or lithium batteries for up to 8 years of battery life.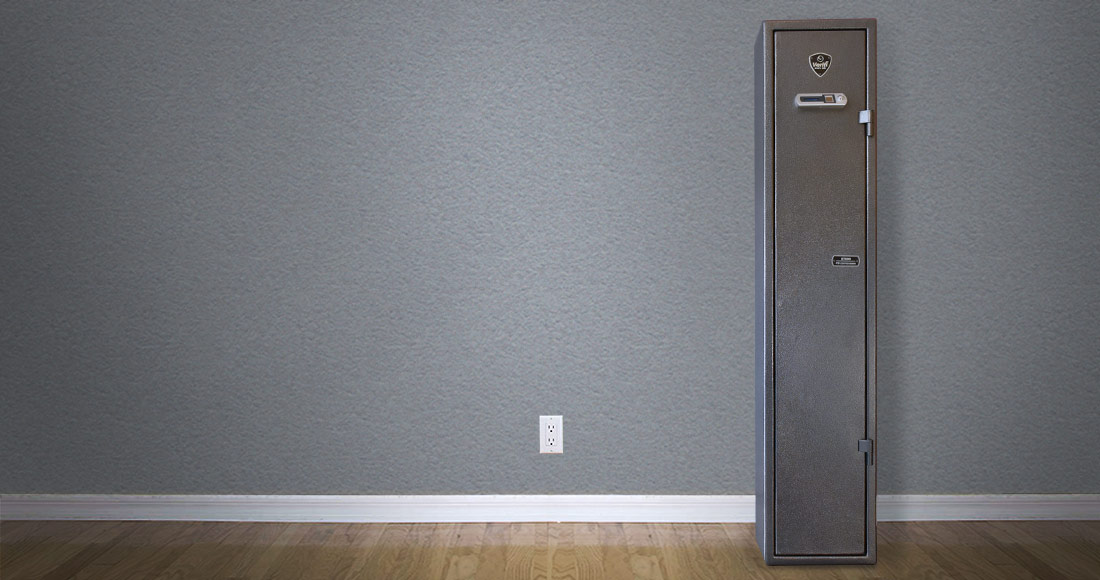 picoPower CPU
Our picoPower CPU is designed from the ground up for extraordinarily low power consumption while maintaining cutting edge performance.
Boost Performance
Boost power technology ensures LCD brightness and motor speed remain constant even when the batteries are nearly depleted.
Automatic Battery Health Monitoring
Every day, even if you don't use your Smart Safe, a diagnostic test is performed to determine the health of your batteries.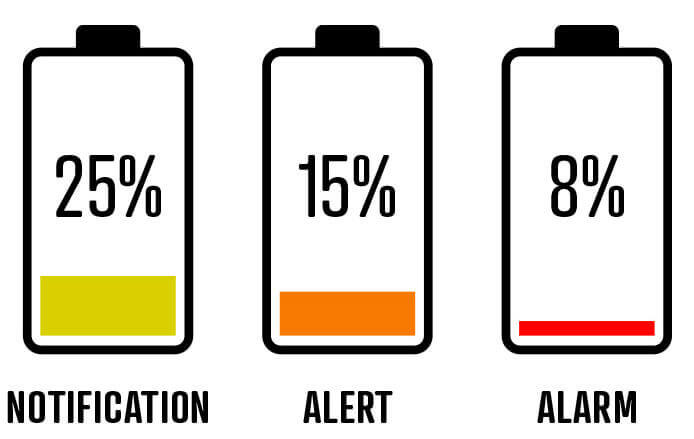 Verifi Smart Safes know the difference between batteries that are only marginally low and can be changed at your convenience versus batteries that need immediate attention because they're nearly depleted.
If needed, your Smart Safe will set a low battery alert prompting you to change batteries. This alert can be snoozed for up to three days so you don't have to worry about it keeping you up at night.
Battery Meter
A battery meter can also be accessed via the settings menu to view percentage of battery life remaining and actual measured voltage.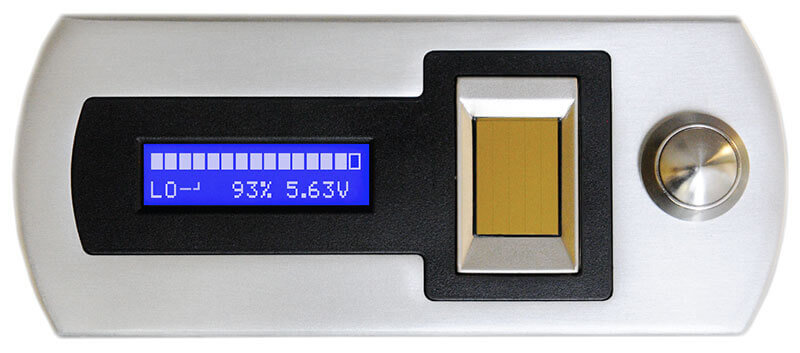 Fast-access, biometric long-gun safe
$849.00Add to cart
Fast-access, biometric long-gun safe
AVAILABLE ON BACKORDER

$849.00Add to cart
If this product arrives damaged or defective, please contact us within 30 days of delivery and we will provide a replacement at no cost to you. If you would wish to return this product within 30 days for reasons other than damage or defects, please note this is an extra large and heavy item. As such, we can provide you with a prepaid shipping label, but you may be responsible for return shipping fees that can be deducted from your refund and you may forfeit the original shipping charges.
What's the difference between Gold and Platinum Series safes?