Alerts
Verifi Smart.Safe.® S7000 Fast-Access Biometric Safe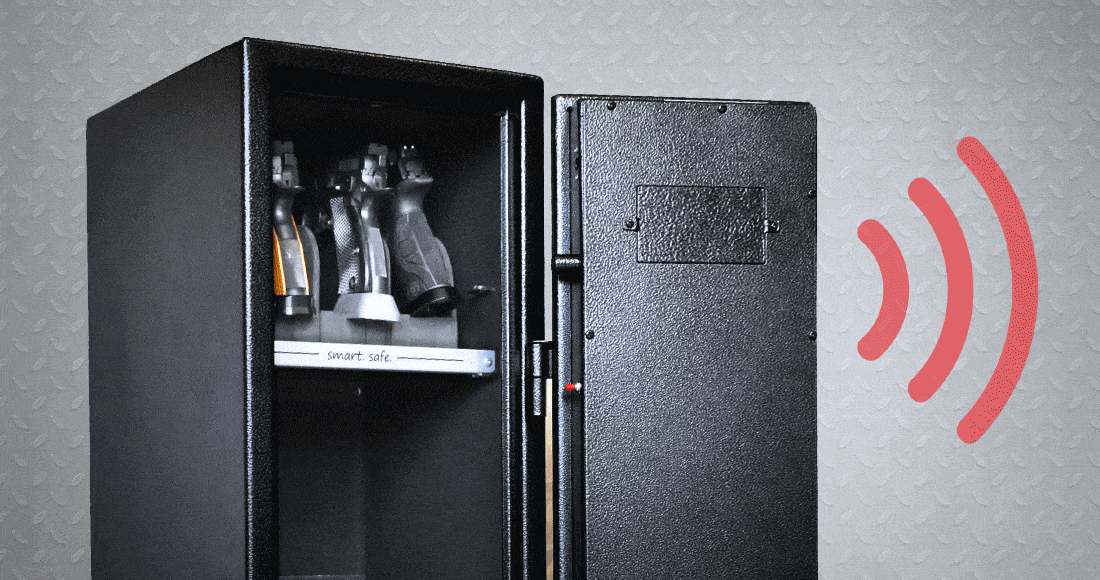 Open Door Alert
Leaving your safe's door open could have disastrous consequences, especially if a firearm is stored inside and made easily accessible to a child. Our Verifi Smart Safe has you covered. Sensors in the door detect if it remains open and will trigger an audible alert in such an event.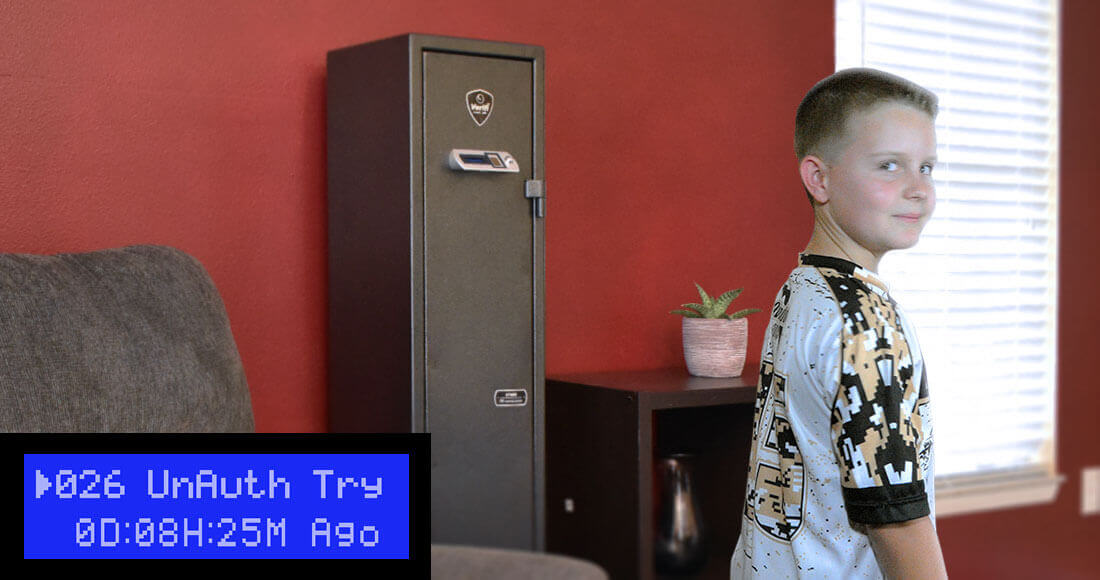 Tamper Alerts
House guests, kids or even maids may be interested in trying their fingerprint on your Verifi Smart Safe. Any such attempt triggers a tamper alert so you're kept informed of what happens when you're not around.

Backup Key Access Alert
Backup keys are included for access through a key slot hidden behind a plate. If a key is used, your Verifi Smart Safe logs an alert so you'll know when it happened.


Reset Attempt Alert
Many safes are vulnerable to a "reset attack." This is when someone presses an internal reset button from the outside of the safe. Verifi Smart Safes reject these attacks and can only be reset with a fingerprint from a registered admin.
Fast-access, biometric long-gun safe
$849.00Add to cart
Fast-access, biometric long-gun safe
AVAILABLE ON BACKORDER

$849.00Add to cart
If this product arrives damaged or defective, please contact us within 30 days of delivery and we will provide a replacement at no cost to you. If you would wish to return this product within 30 days for reasons other than damage or defects, please note this is an extra large and heavy item. As such, we can provide you with a prepaid shipping label, but you may be responsible for return shipping fees that can be deducted from your refund and you may forfeit the original shipping charges.
What's the difference between Gold and Platinum Series safes?