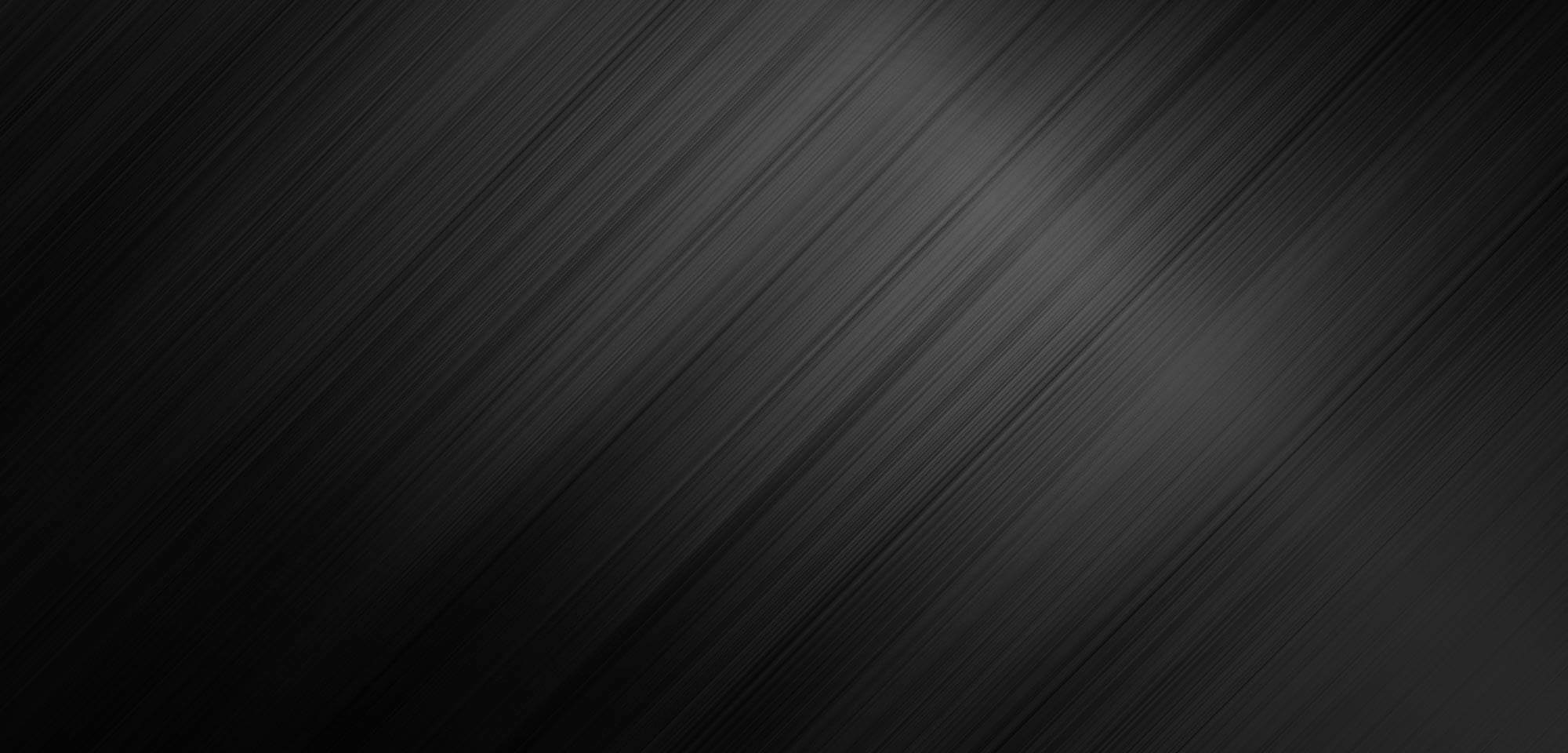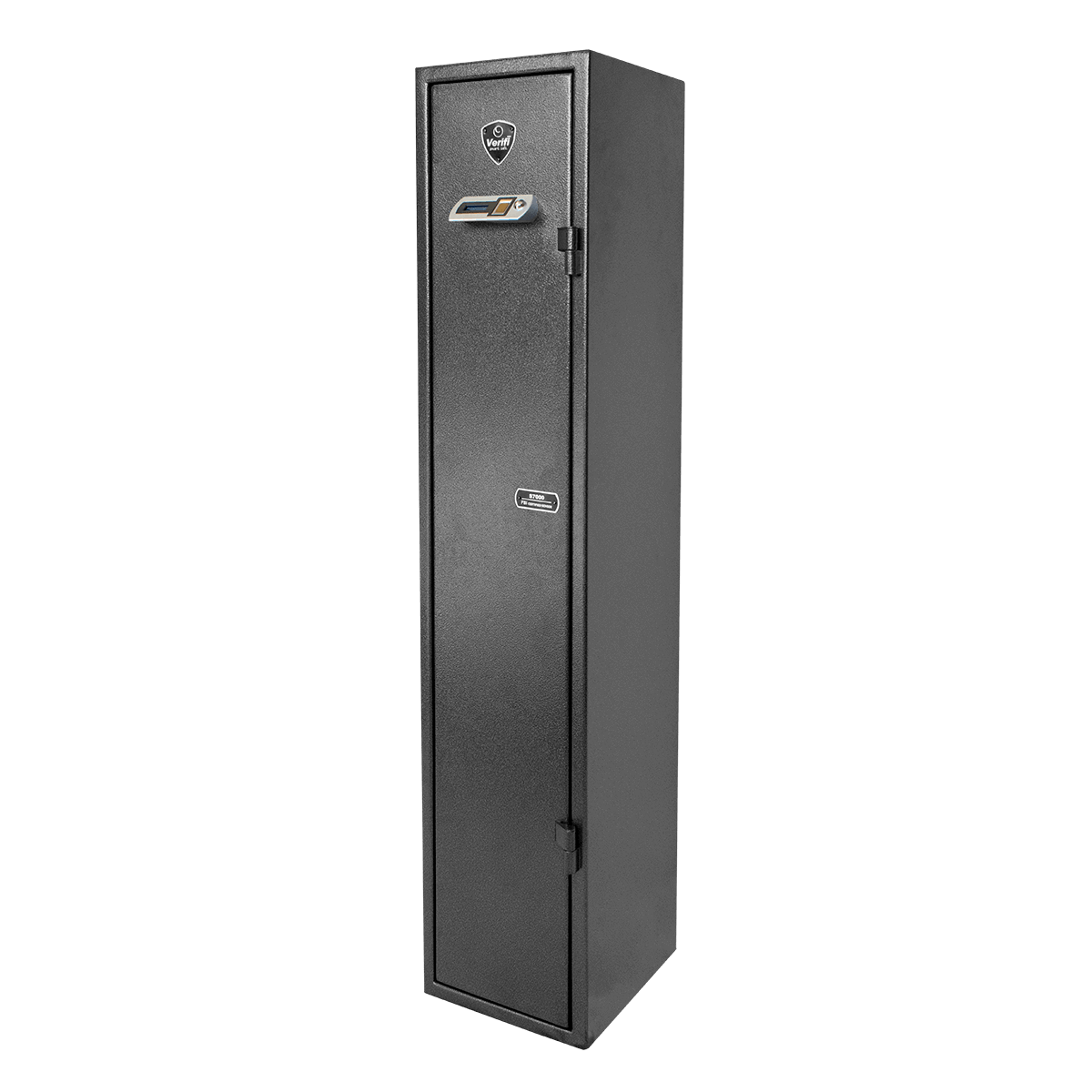 COMING SOON
VERIFI SMART.SAFE.®
S7000
Customizable storage for five long guns.
Learn more
Learn more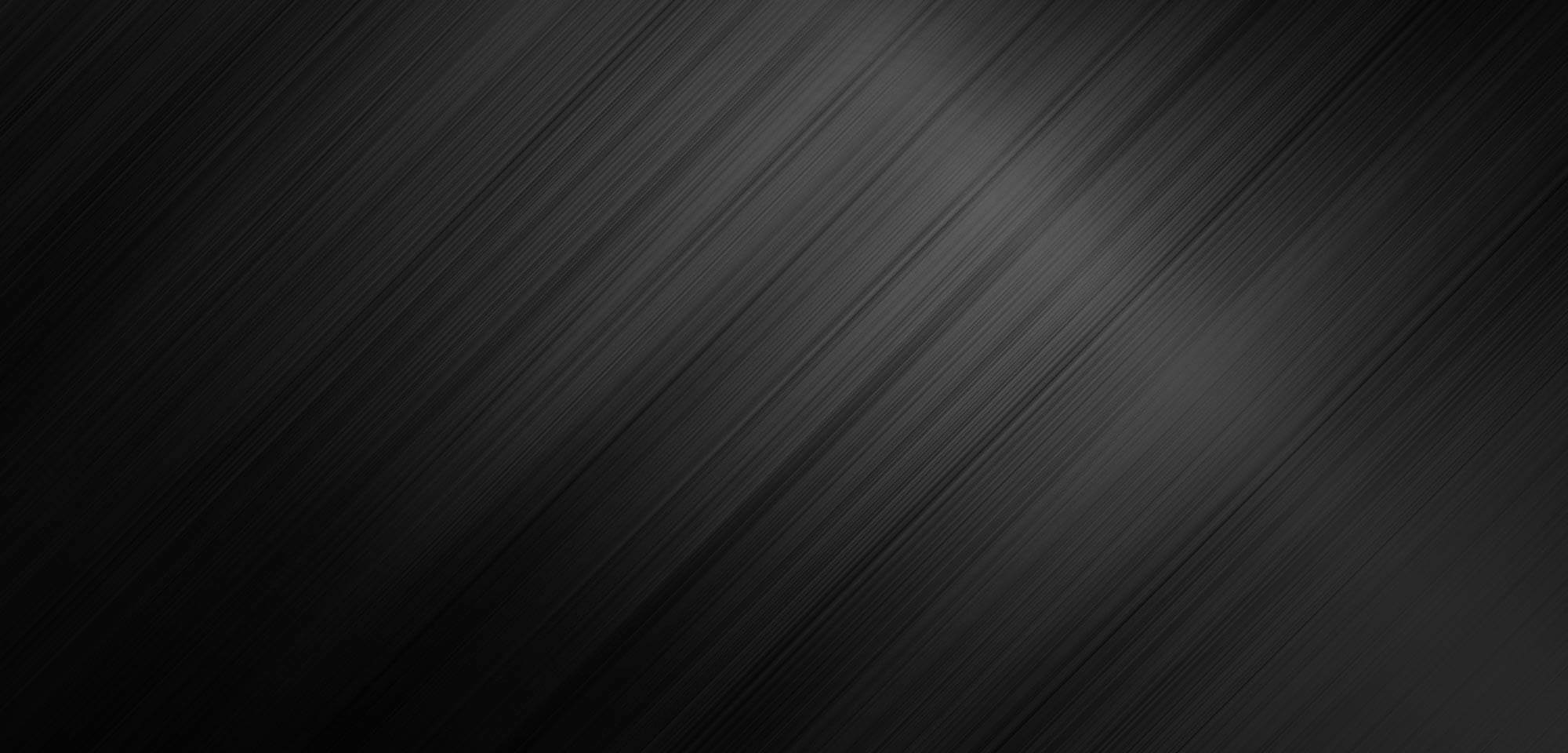 VERIFI
SMART.SAFE.
S7000
Learn more
ADJUSTABLE STORAGE SHELF
FIVE ADJUSTABLE, PADDED GUN
GUN BARREL HOLDERS
SUPPORTS HANGING STORAGE BINS
(NOT INCLUDED)
FITS TWO AR AND AK-STYLE RIFLES
WITH MAGAZINES ATTACHED
Smart Safes S-Series
Fast-Access Biometric Safes
Select a safe to learn more.
Have you heard what people are saying about our biometric safes?
Fingerprint & Smart Card Readers