Fast-Access Biometric Safes
Verifi Smart Safe S‑Series
Verifi Smart.Safe® biometric safes are the preferred security safes for quick and reliable fingerprint access to firearms, documents, prescription medications and other valuable items.
Self-diagnostic tests are performed every 24 hours and after every use.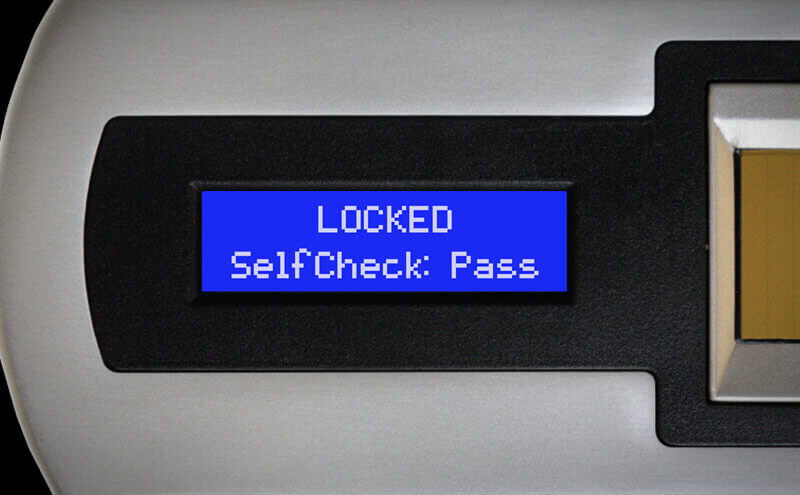 Years of operation on a single set of batteries.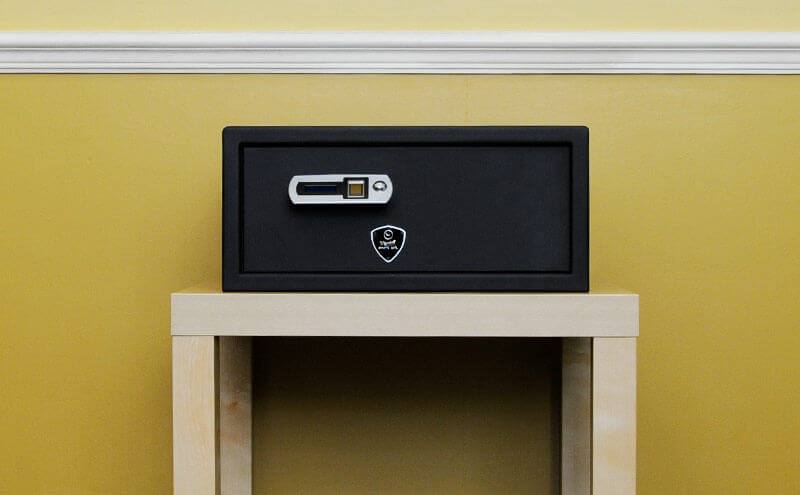 Alerts keep you informed and in charge.
Which one will you chose?