Low Battery Power Consumption
Verifi Smart.Safe.® Fast-Access Biometric Safes
Enjoy years of worry-free operation on a single set of AA batteries with picoPower and Boost technologies.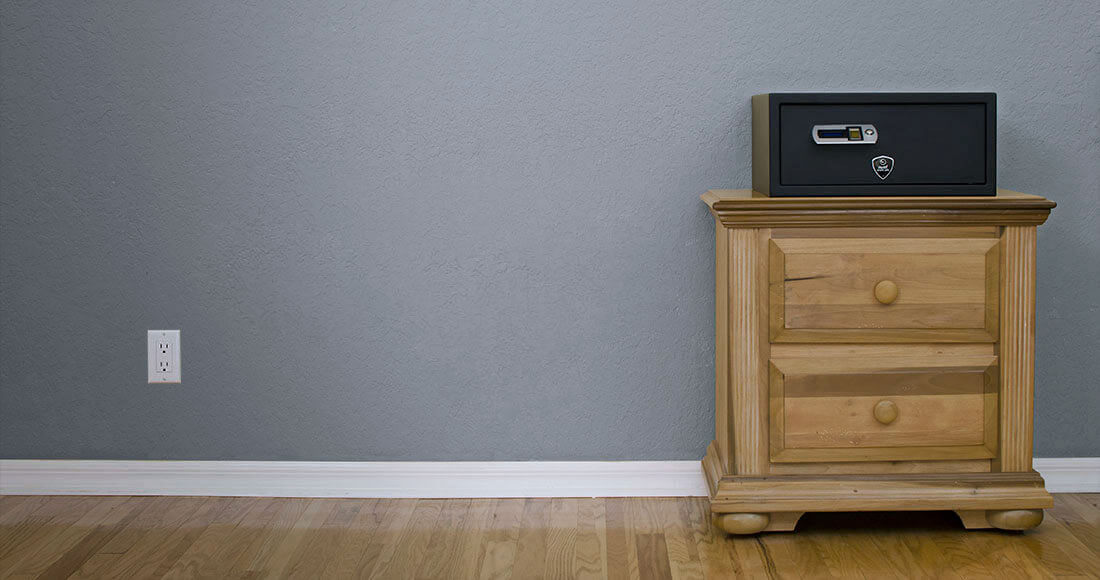 picoPower CPU
Our picoPower CPU is designed from the ground up for extraordinarily low power consumption while maintaining cutting edge performance.
Boost Performance
Boost power technology ensures LCD brightness and motor speed remain constant even when the batteries are nearly depleted.
Automatic Battery Health Monitoring
Every day, even if you don't use your Smart Safe, a diagnostic test is performed to determine the health of your batteries.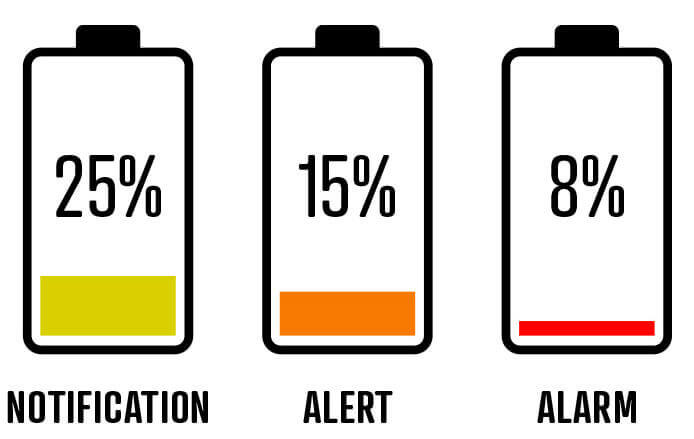 Verifi Smart Safes know the difference between batteries that are only marginally low and can be changed at your convenience versus batteries that need immediate attention because they're nearly depleted.
If needed, your Smart Safe will set a low battery alert prompting you to change batteries. This alert can be snoozed for up to three days so you don't have to worry about it keeping you up at night.
Battery Meter
A battery meter can also be accessed via the settings menu to view percentage of battery life remaining and actual measured voltage.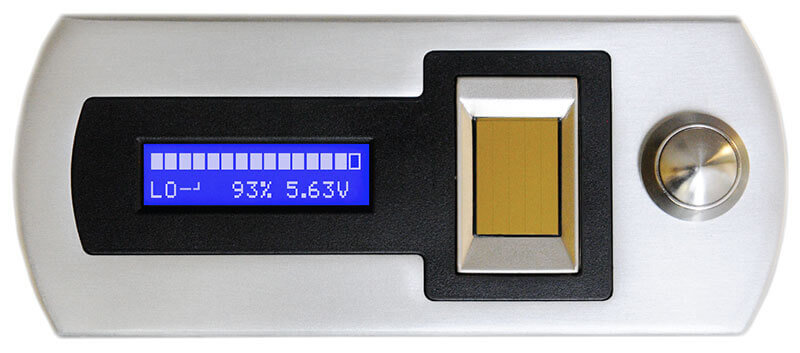 Which one will you chose?